In 2021, CRES conducted a targeted recruitment of two President's Postdoctoral Fellows, Jennifer Mogannam and Fuifuilupe Niumeitolu. We are thrilled to announce that both fellows will be joining us in Fall 2023!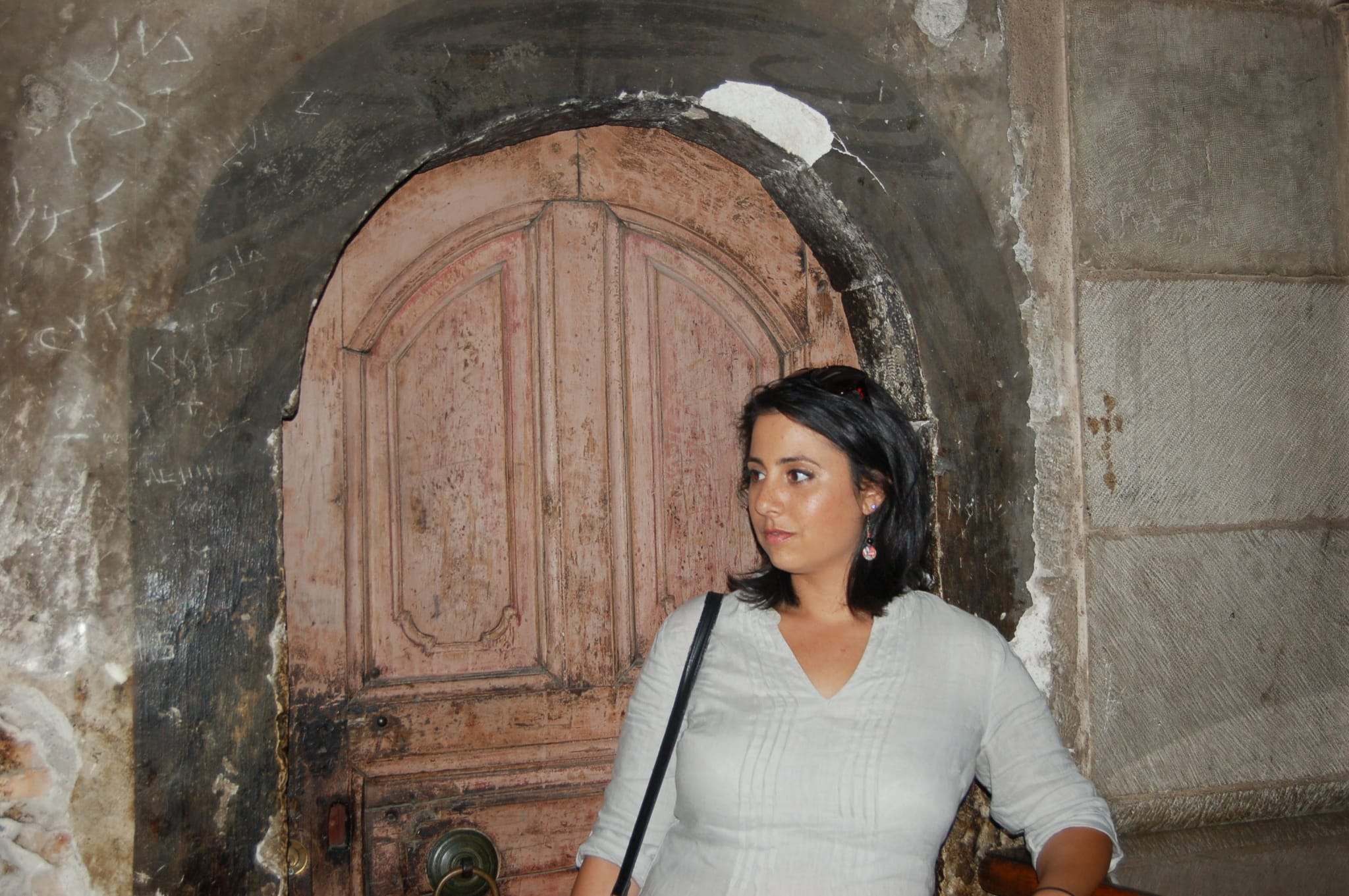 Jennifer Mogannam is an Assistant Professor in the department of Critical Race and Ethnic Studies and anaffiliate of the Center for the Middle East and North Africa at UC Santa Cruz. She received her Ph.D. from the Department of Ethnic Studies at UC San Diego and an MA in Arab and Middle Eastern Studies from the American University of Beirut (AUB). Prior to the tenure-track, she was a UC President's Postdoctoral Fellow at UC Davis in the departments of Anthropology and Gender, Sexuality, & Women's Studies and received the 2023 UC Davis Excellence in Postdoctoral Research Award. She has also served as a lecturer at the UC, Cal State, and Community College level.
Jennifer is a critical, cross-disciplinary scholar of oral history, ethnography, and cultural criticism. Her work examines 20th and 21st century Palestinian and Arab transnational movements and third world solidarities, with an eye for analyzing movement praxis for liberated futures. This work intervenes in the critical study of refugees, borders, colonialism and imperialism, global scales of race and indigeneity, and resistance and is grounded in transnational, women of color, indigenous, and Palestinian methods and lenses of liberation.
Jennifer's current book project frames the stakes and limits of revolution for the stateless, the refugee, and the citizen as defined by active participant narrations of revolution in 1970s Lebanon. Specifically, she examines the moment and relationship between Palestinian and Lebanese revolutionary trajectories that built coalition in Lebanon during what has been deemed the Lebanese Civil war. This work intervenes in the question of coalition building and internal power in movement praxis, gendered labor in anti-colonial struggle and redefining and resisting epistemic violence on the path of decolonization. 
Her publications, which speak to borders, imperialism, Marxist thought, social movements, and refugees, have been placed in American Quarterly, Critical Ethnic Studies, Social Identities and Amerasia, with more in the pipeline. She also has an ongoing, collaborative Borders are Obsolete project, co-created with Dr. Leslie Quintanilla, that seeks to challenge border systems through illuminating grassroots work to circumvent them.
Her work, while often historical, is also always forward looking, toward the possibilities of decolonization and building a new world.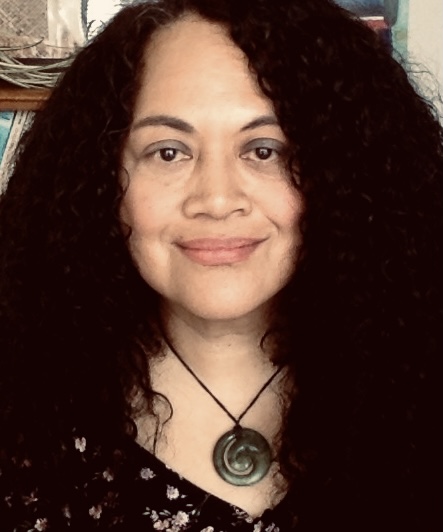 Fuifuilupe Niumeitolu is a Tongan/Oceanian/ Pacific Islander, story-teller, community organizer and scholar. She received her PhD at the University of California, Berkeley in 2019. She was born in Nuku'alofa, Tonga and was raised in Tonga, Hawai'i, and Utah and she currently makes her new home in Huchiun, the occupied Lisjan Ohlone ancestral territory now known as Oakland, California. Niumeitolu was recently a University of California President's Postdoctoral Fellow at the Department of Native American Studies at the University of California, Davis. She is on the organizing committee of OCNC (Oceania Coalition of Northern California), The Tongan
Women Scholars' Koka'anga Collective and she is a part of the Sogorea Te Land Trust, the first Indigenous women-led Land Trust in the U.S. that facilitates the rematriation of Indigenous land back Indigenous peoples. Her research interests are: Tongan Studies, Oceania/Pacific Islands Studies, Oceanian Social Movements for Decolonization and Self-determination, Mormon and Religious Studies, California Indian Studies, Rematriation and Protection of Indigenous Sacred Sites in California and Oceania. Niumeitolu's book project is titled, The Mana of the Tongan Everyday: White Terror and the Desecration of the Sacred.
Fui will be teaching an upper-division elective and graduate seminar in spring quarter.
In 2022-23, CRES conducted an open search in Critical Race, Science, and Technology Studies and is pleased to welcome Kriti Sharma to the department!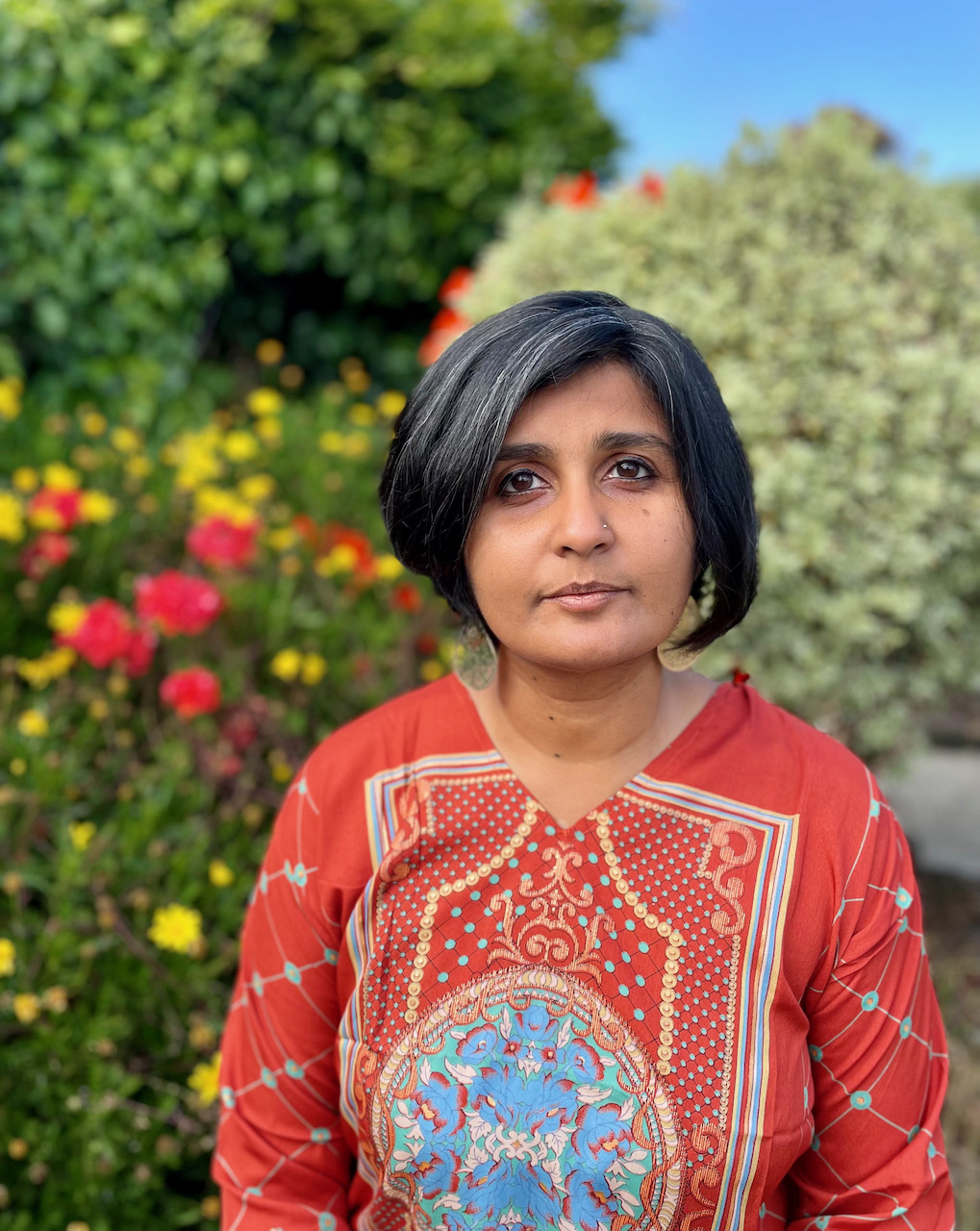 Kriti Sharma is a microbial ecologist and philosopher whose work bridges biology, philosophy, and art to re-tell "the story of life" not as struggle and scarcity, but as radical interdependence. She is Assistant Professor of Critical Race Science and Technology Studies in CRES, and the author of Interdependence: Biology and Beyond (Fordham University Press, 2015) and the forthcoming Relationality: An Emergent Politics of Life Beyond the Human with co-authors Michal Osterweil and Arturo Escobar. Dr. Sharma completed her PhD in Ecology, Evolution and Organismal Biology at University of North Carolina at Chapel Hill and her postdoctoral research in geobiology at Caltech. Her field- and laboratory-based research on microbes in deep sea sediments in seagrass meadows elucidates how these carbon-sequestering organisms can mitigate climate change, and offer teachings on making brave transitions into the unknown. Dr. Sharma will work closely with the Science & Justice Research Center to help develop the new Science & Justice undergraduate minor. Her transdisciplinary laboratory in the Earth and Marine Sciences Building will bring together multispecies collectives around the question of how to transition beyond the dominant bio-economic vision of life and the human.
Kriti is teaching CRES 185A - Race, Gender, Science, in fall, a senior seminar in winter, and the core course for the forthcoming Science and Justice minor in spring alongside a graduate seminar.