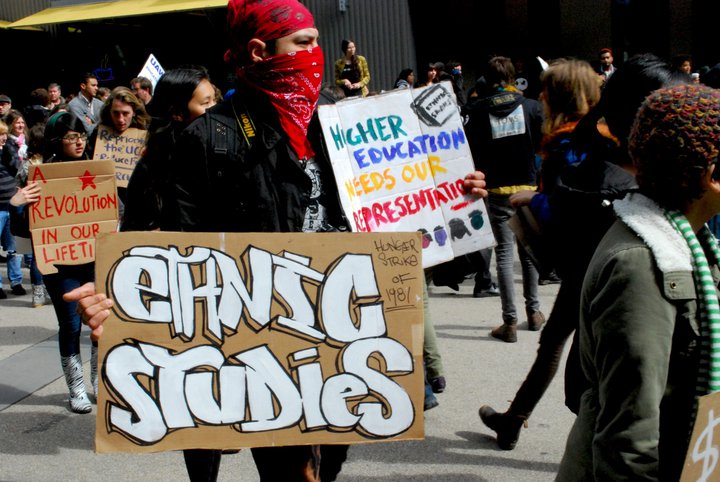 Critical Race & Ethnic Studies at UCSC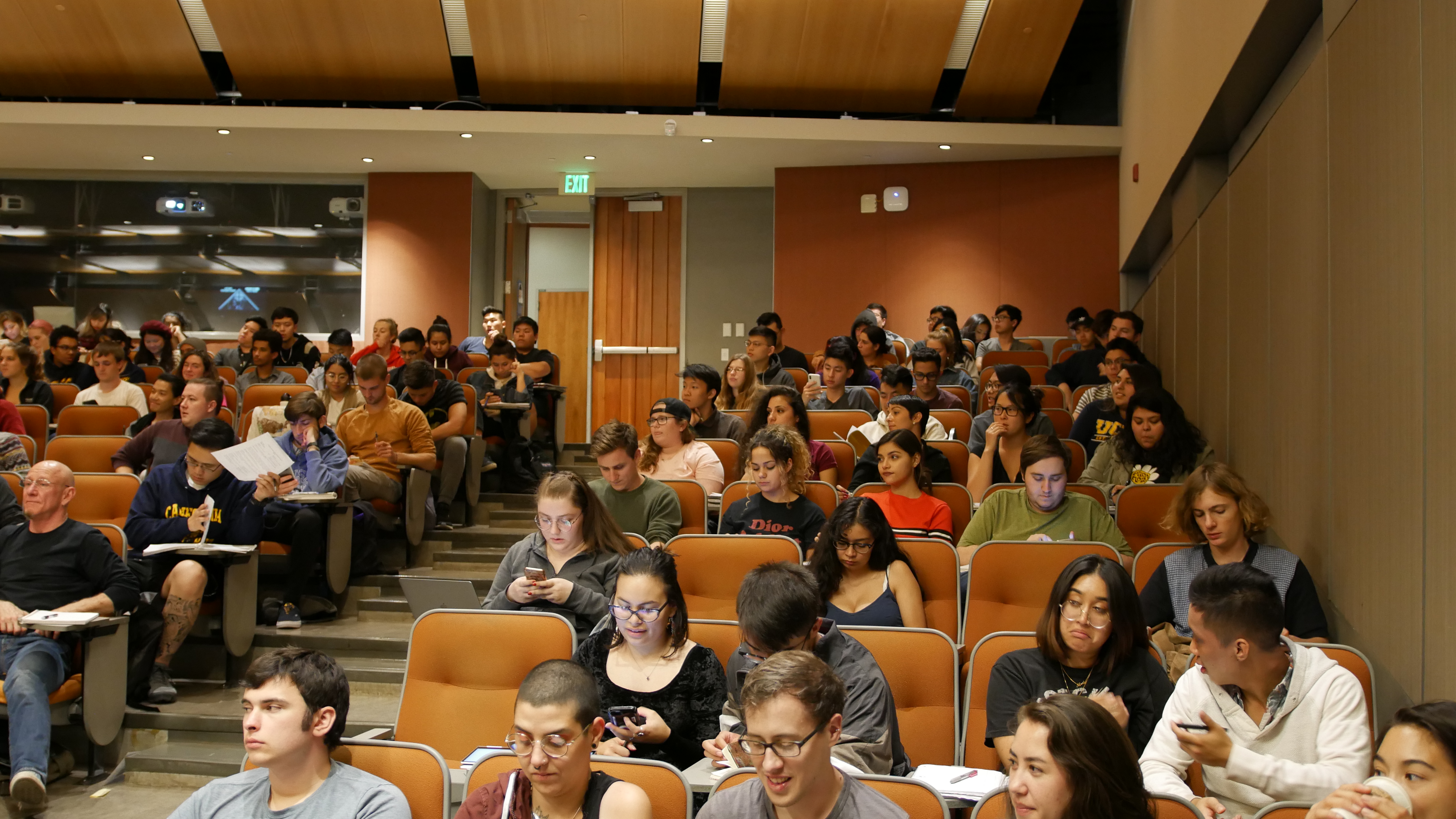 2018 CRES 
Newsletter
Now in its fifth year, CRES is undergoing a vibrant boom as a program. We welcome seven new principal faculty members, and our major numbers more than doubled last year alone. Learn more!
Calendar
Sep  29

Oct  1

Instruction Begins

Oct  21

Nov  12
Graduate Research 
Spotlight
CRES DE in Literature Department, Talib Jabbar, describes how their work searches for a queer politics in the age of permanent war, a politics that dissents the normativizing logic of American-led imperial warfare. To read more, click here.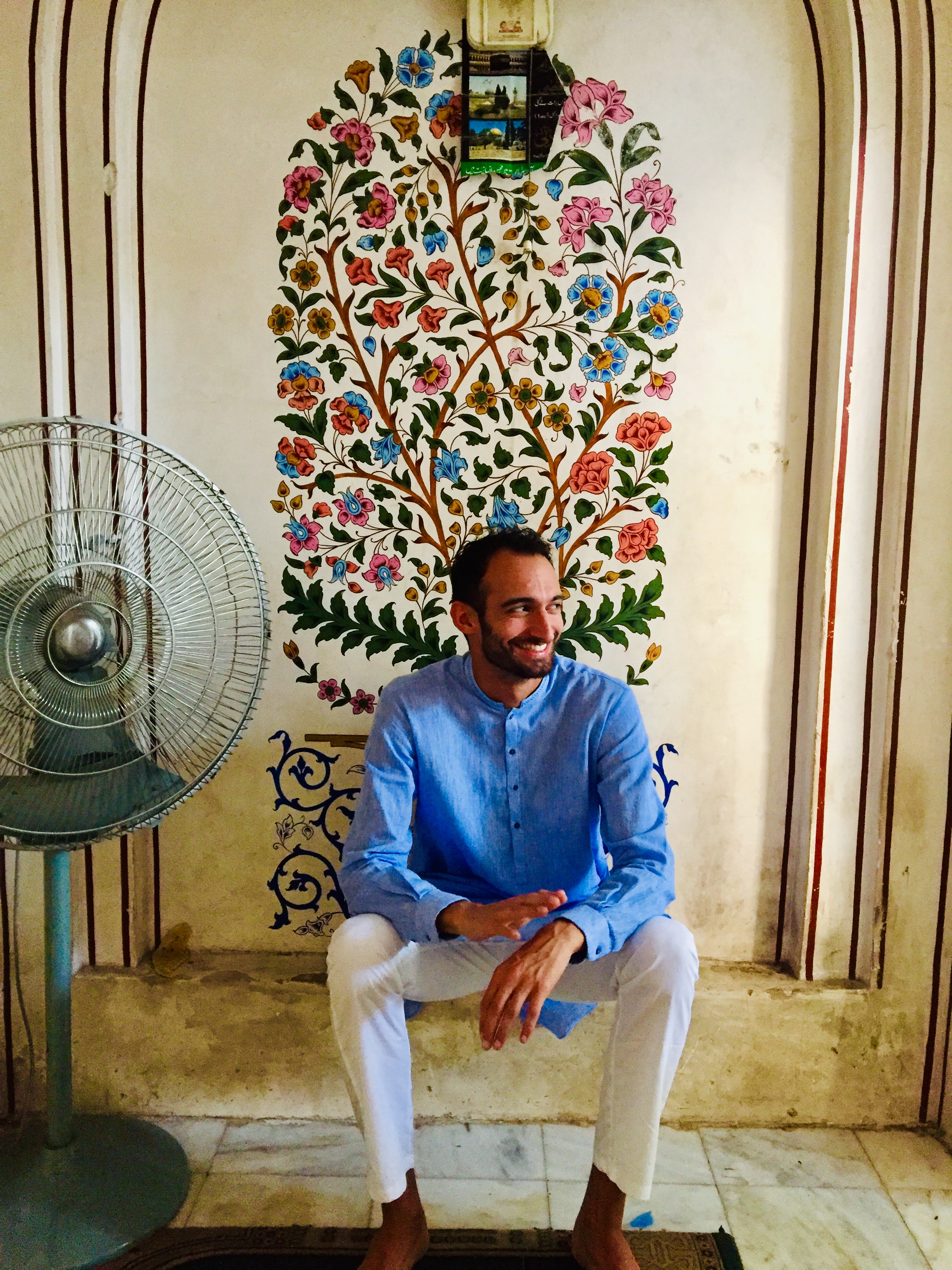 The Center for 
Racial Justice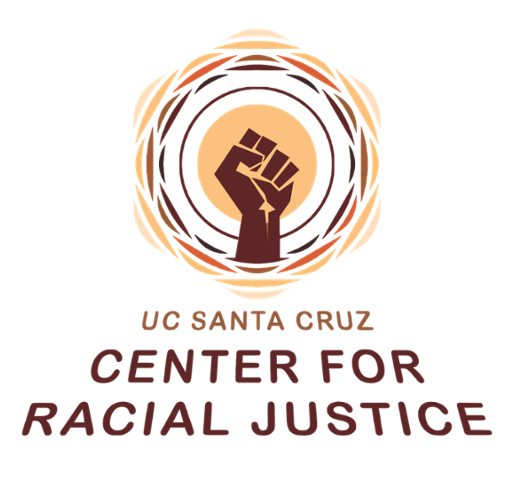 Established in 2019, the CRJ is a vital hub for campus-wide dialogue on race, decolonized worldviews, and racial justice. Click here to learn more and get involved!