Summer 
Courses
CRES 182: Critical Refugee Studies and Southeast Asian Diasporas.
Covers the intersecting, transnational sociopolitical/historical contexts of Southeast Asia and its diaspora in the United States (Vietnamese, Cambodian, Laotian, Hmong). Topics include cultural influences, French colonial history, racialization, United States interventionism, pre-/post-exodus, agency, "the refugee," oral narratives, contemporary relations, political tensions, and complex personhood. Satisfies the Cross-Cultural GE requirement and there are no prereqs or restrictions!
Calendar
Jul  25

Jul  28

Sep  22

Fall Instruction Starts

Oct  27
Student 
Quicklinks
Major Requirements Worksheet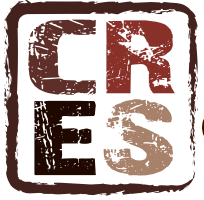 Support 
CRES
Your gift to CRES helps support outstanding students and our nationally recognized programs.
Click on the links below to give today: