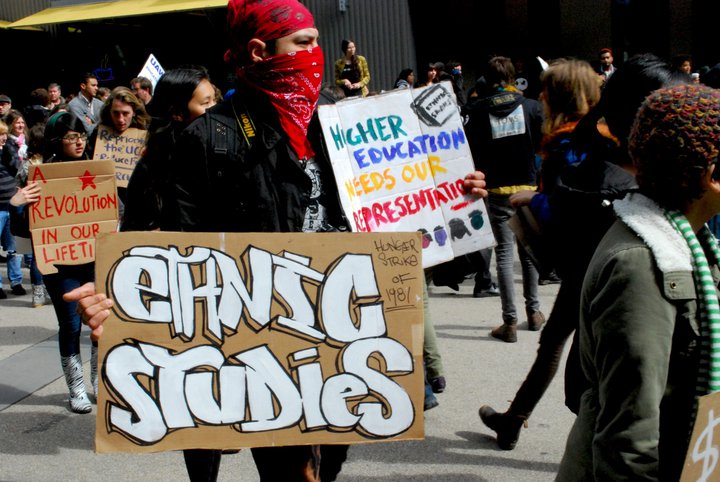 Critical Race & Ethnic Studies at UCSC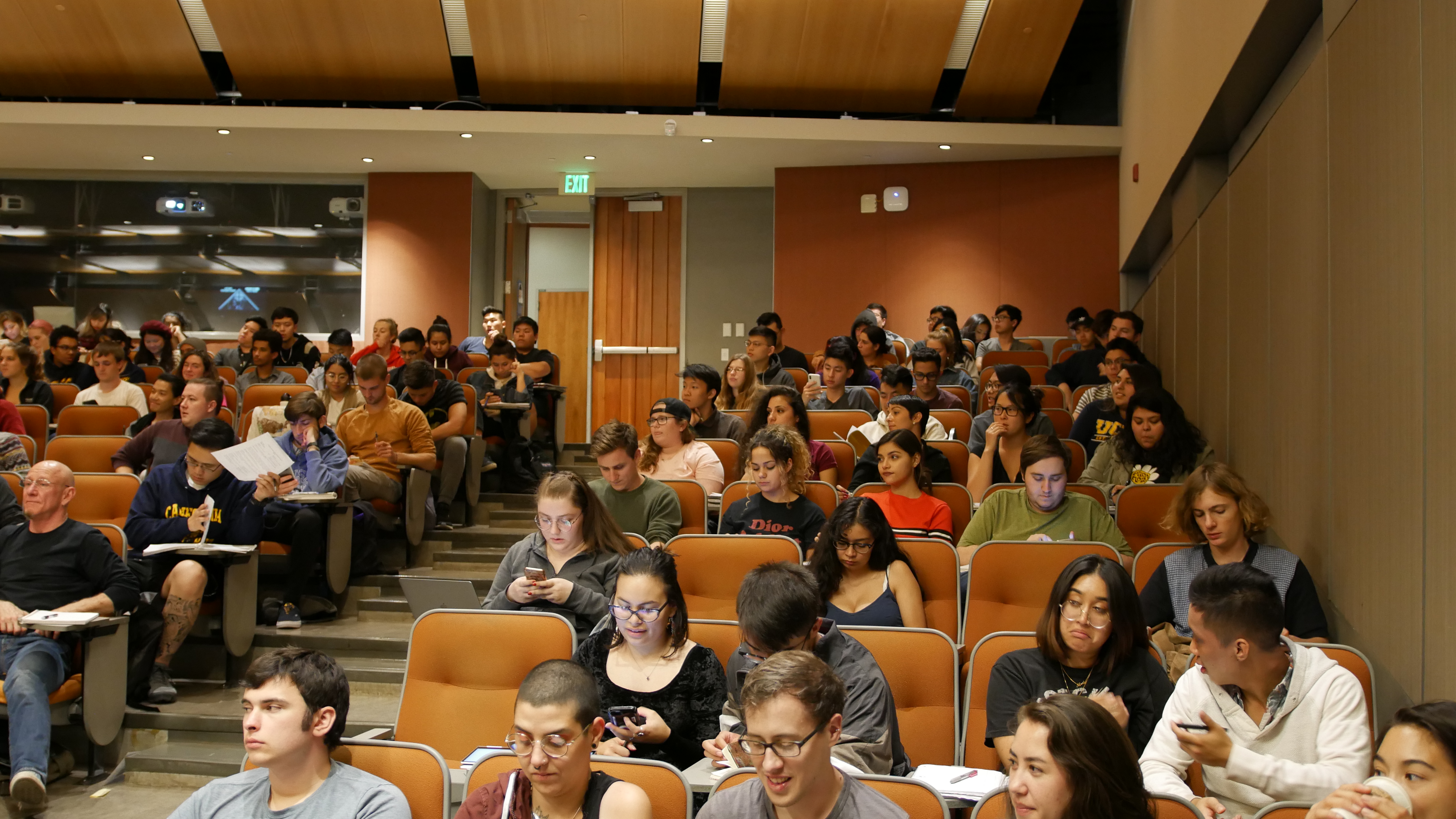 2018 CRES 
Newsletter
Now in its fifth year, CRES is undergoing a vibrant boom as a program. We welcome seven new principal faculty members, and our major numbers more than doubled last year alone. Learn more!
Graduate Research 
Spotlight
Uriel Serrano is a PhD candidate in Sociology and Critical Race and Ethnic Studies whose research explores questions around race and gender, children and youth, social movements and resistance, and neighborhood institutions in the context of carceral violence. To read more, click here.
The Center for 
Racial Justice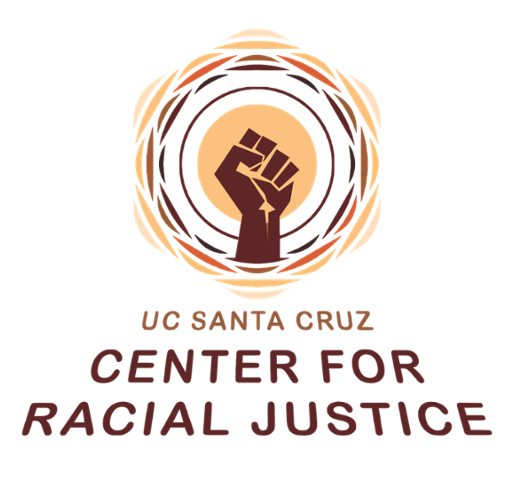 Established in 2019, the CRJ is a vital hub for campus-wide dialogue on race, decolonized worldviews, and racial justice. Click here to learn more and get involved!